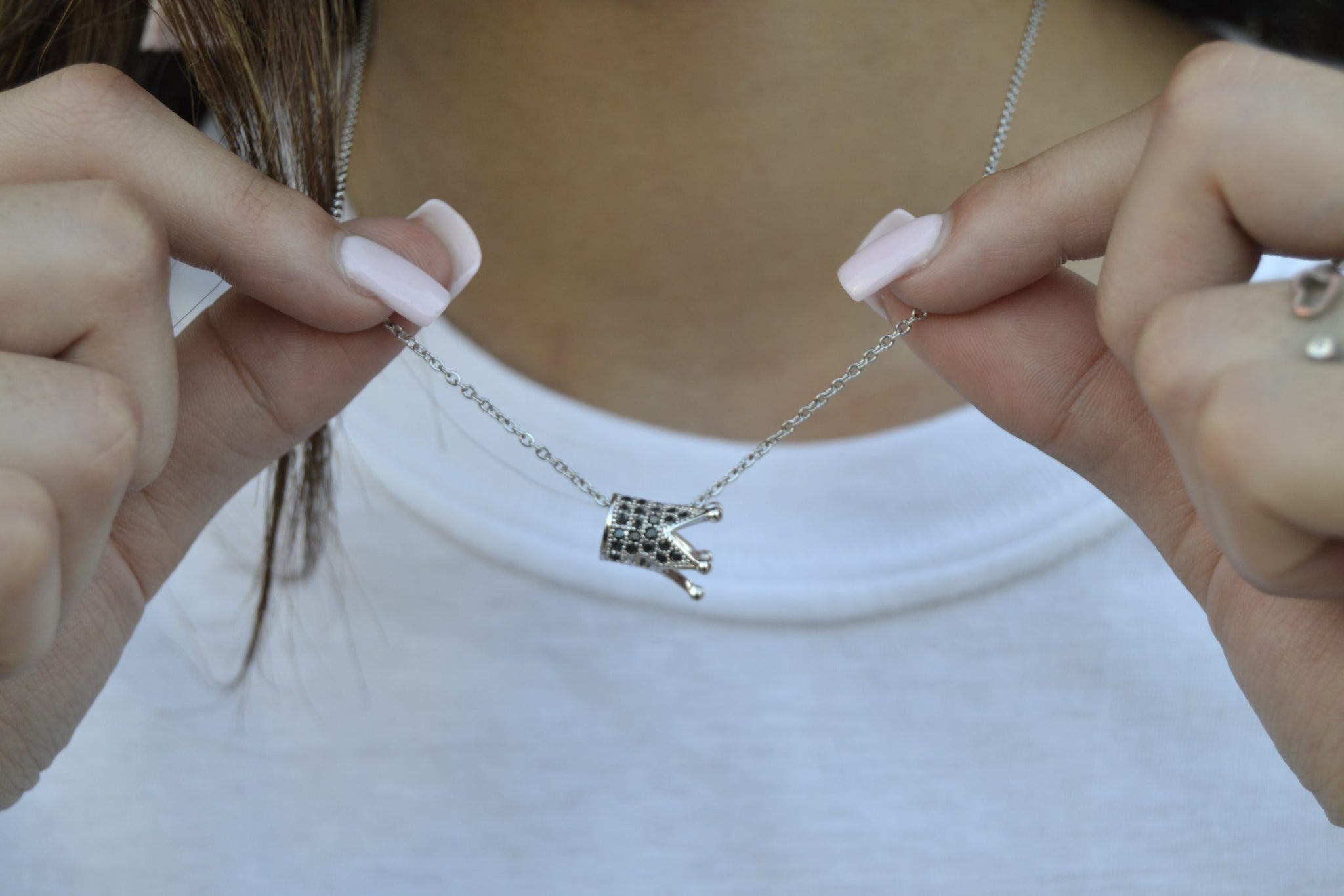 You are a queen sister. No matter what challenges you run into in life, this necklace will remind you to hold your head up high.
The color of this necklace does not come off at all. You can wear it in shower and water as well.
Best gift you can give to yourself and girlfriends. And you are helping us making impact.
The MFW Foundation is a non-profit organization dedicated to empowering young women to be confident, capable, and strong. We believe that all young women deserve the opportunity to reach their full potential, regardless of their background or circumstances. We provide a variety of programs and services that support youth development, including:
Self-esteem workshops and programs
How to build unstoppable self-confidence to live an unstoppable life
Mentorship programs
Leadership development programs
Advocacy for policies that support youth development
We are committed to creating a world where all young women feel confident and capable of achieving their goals. We believe that strong women are the foundation of strong communities, and we are proud to be a part of the movement to raise generations of confident, capable, and strong young women.
I'm a Queen Crown Necklace