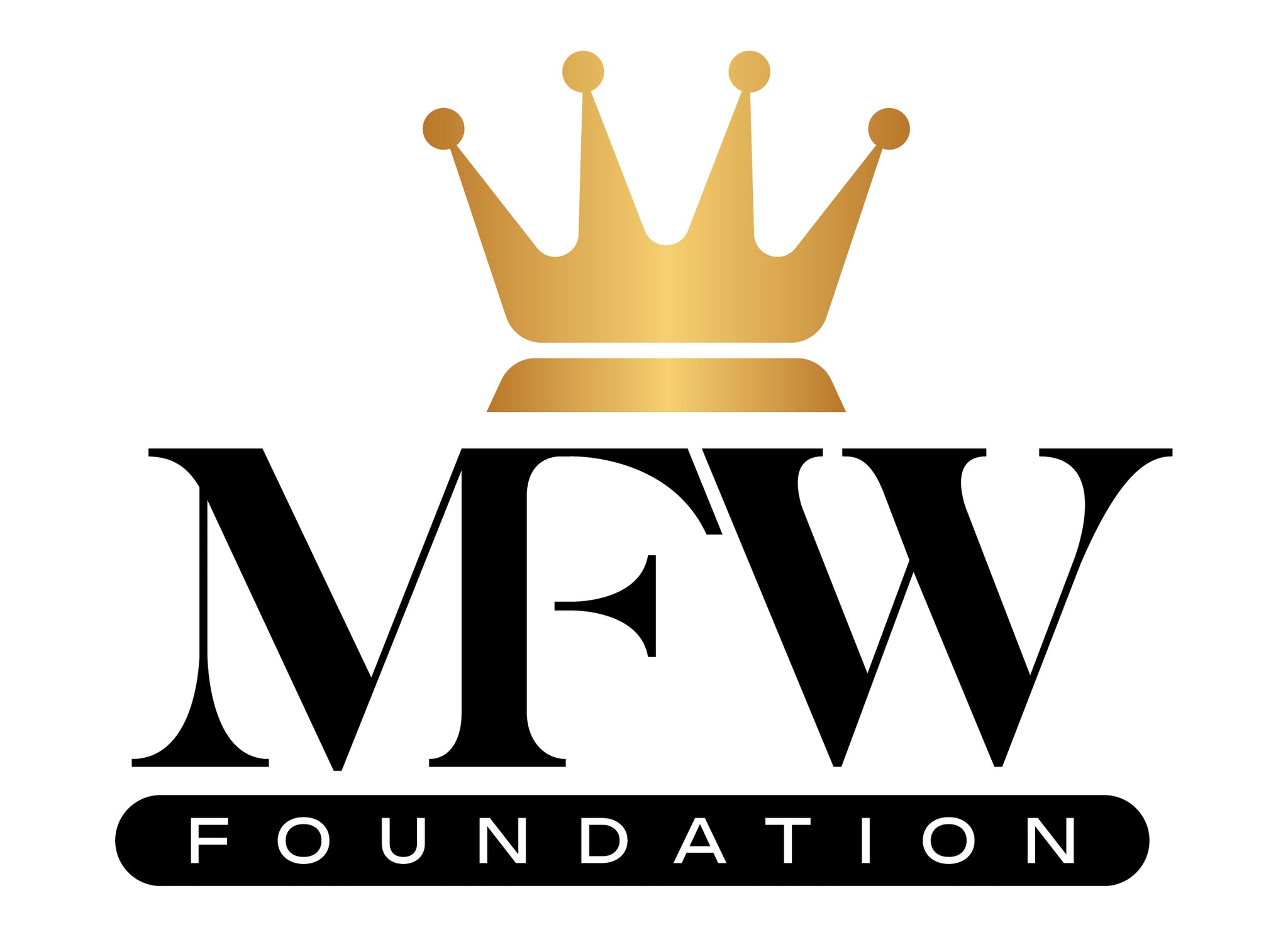 We are expanding and looking for partners for sub-chapters.

MFW Foundation wants to provide this platform for entrepreneurs to make profit and make impact. 

We are similar to Franchise business model, but very different.
1. Low cost
2. Low overhead cost
3. You can work from home
4. You can start part time!
5. Multiple revenue streams.
6. And most of all you can make women feel empowered.

And for the first time ever, we are offering a one time cost of $1000 for you to be our subchapter partner.
This offer is exclusive and will close out soon. We have only 100 openings right now. Money back guaranteed.